Citizen Science Opportunities
Waterton Lakes Citizen Science Projects
Explore a local biodiversity hotspot! Butterfly BioBlitz, Christmas Bird Count, Spring Bird Count, Plant Watch, and Spring Flowering Count.
Alberta Snake Hibernaculum Inventory
Give our snakes a helping hand by submitting sightings of snakes, dens, and road mortalities using the AVAMP online form.
Early Detection & Distribution Maps
Help stop invasive weeds in their tracks by recording sightings across the province.
Submit your biodiversity sightings from anywhere in Alberta! Identify local species, learn about biodiversity hotspots, and connect with other curious people.
Help scientists better understand pronghorn migration & road mortality by recording sightings using an app!
Northern Leopard Frog Project
It's not easy being green! Share your stories and observations of this species at risk in the Waterton Biosphere Reserve.
Christmas Bird Count (Lethbridge)
Join the Lethbridge Naturalists' Society for Bird Counts across southern Alberta!
Christmas Bird Count (Crowsnest)
Join the Crowsnest Conservation Society for a Bird Count in the Crowsnest Pass.
Great Backyard Bird Count
Count birds without leaving your house! This annual Bird Count takes place across Canada in February.
Discovering Didymo Distribution
Collect samples of "rock snot" while you're out fishing, hiking, & exploring - you can drop them off at the OWC office for collection by Trout Unlimited.
Amphibian Monitoring Program
Help conserve amphibian populations by reporting frog, toad, and salamander observations using an online form.
HSNC volunteer & citizen science opportunities
From Shoreline Cleanups to Coulee Cleanups, you can make a difference in our river valley!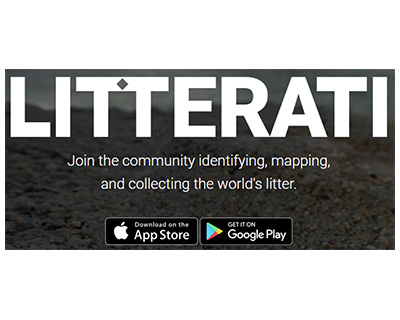 Join the community identifying, mapping, and collecting the world's litter.
Know of a citizen science opportunity in our watershed that should be listed?