Media and Presentations
Past initiatives of the WLP program: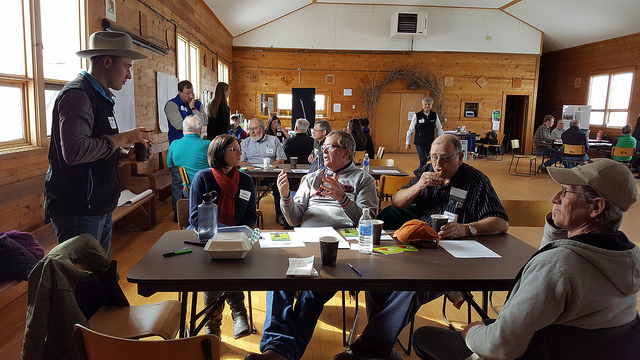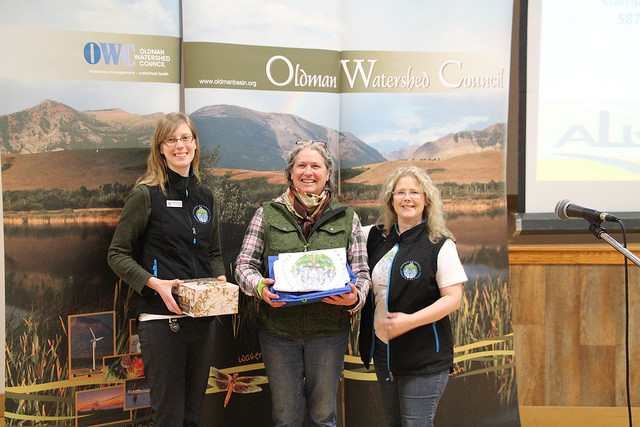 Holding the Reins 2016 was held on March 10th at the Fort Macleod Community Hall. The event was a great success, with a turnout of over 100 people.
Major Past Collaborative Projects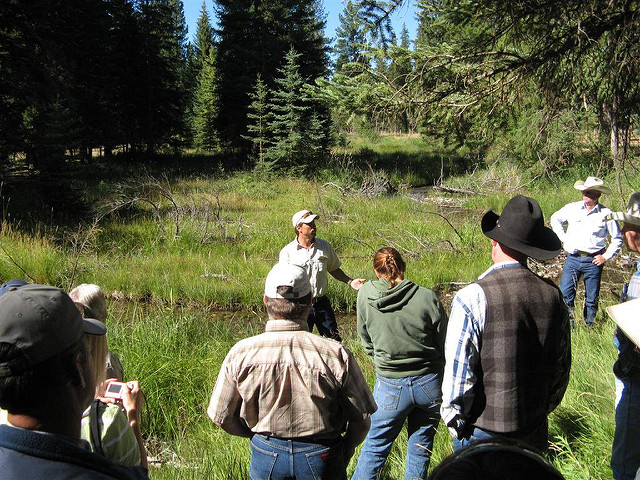 Through tours funded in part by the WLP, organizers were able to take producers to Ovando, Montana to visit a Watershed Stewardship Group, the Blackfoot Challenge.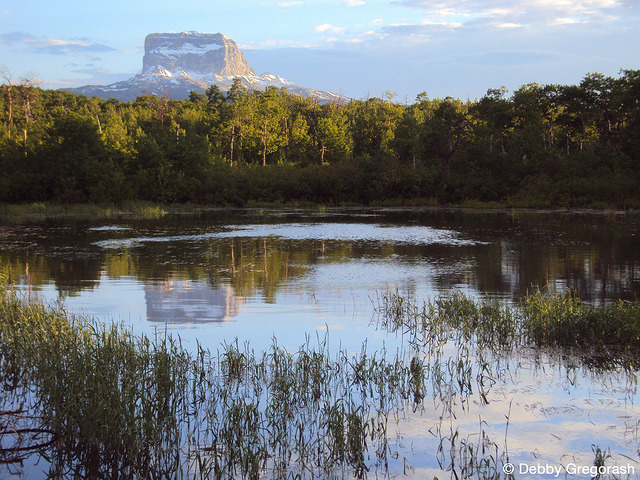 The Chief Mountain Landowner Information Network created informational booklets and facilitate information sessions to highlight the results of a cumulative effects study. Find out more about the project - click here.